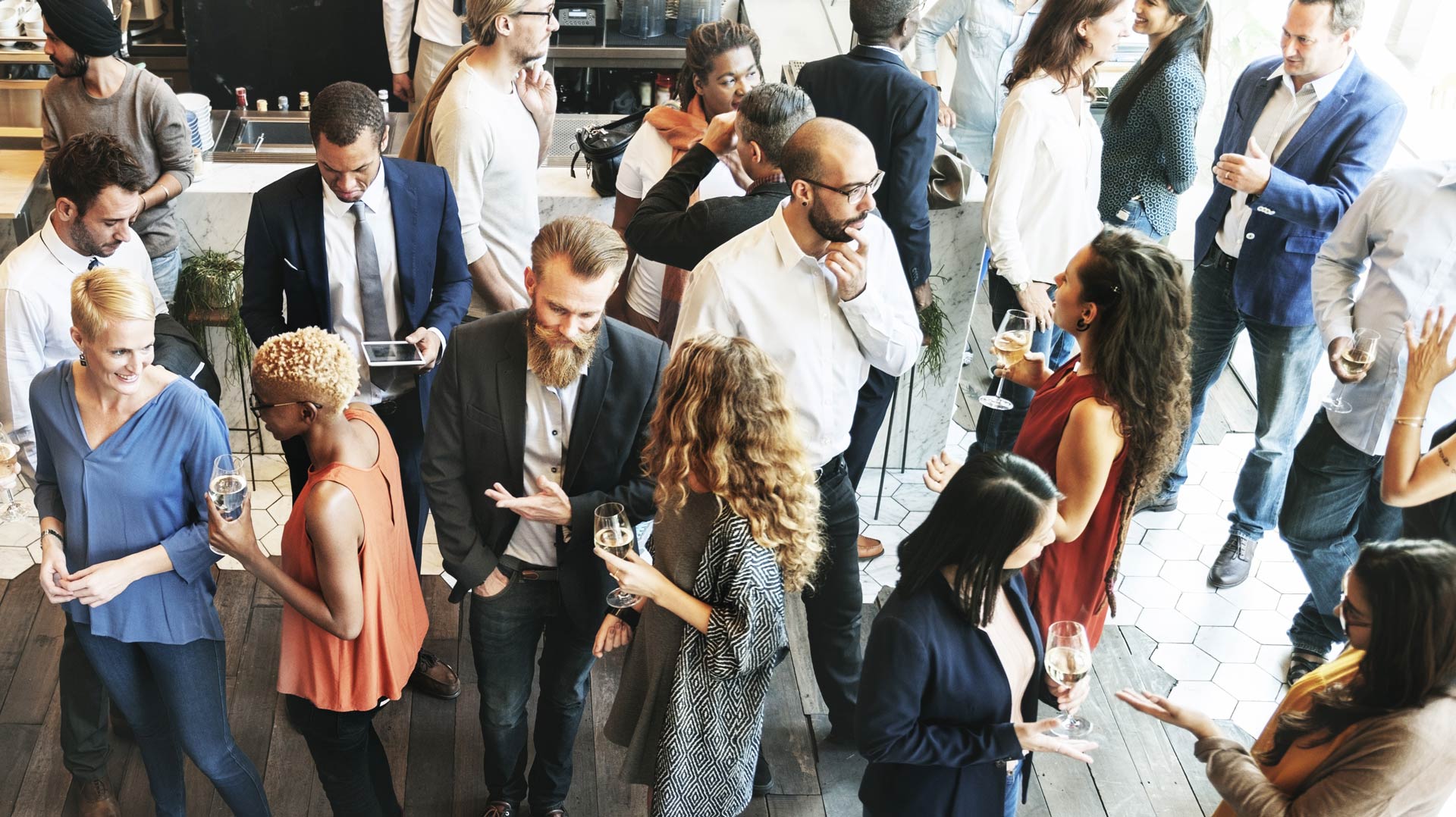 Press Release
BPI Technologies, the leading provider of software Revenue Management (BPI Contracts) and Revenue Recognition (BPI G2N) solutions for the Lifesciences industry, is very pleased to announce the formalization of a joint services offering with IMS Health. After extensive review of various Lifesciences Revenue Management offerings, IMS selected BPI as its services partner initially focusing on the Chargebacks, Rebates, Member Management, and Government Pricing areas.
IMS's Steve Medina, Practice Leader for the IMS BTS Delivery Service, stated "BPI continues to focus on developing best practice software which aligns with their strategic vision in the Managed Markets domain. Their adaptability to deliver exceptional client focus demonstrates that BPI is a contender in the managed markets space." Given the breadth and depth of BPI solution, along with BPI thought leadership in the Revenue Recognition space, Mr. Medina's comments are well founded.
IMS's decision to partner with BPI was founded on BPI providing a pricing model resulting in lower cost of service, BPI's industry-proven multi-tenant software, BPI's flexible and configurable solutions, and services as a key strategic BPI business model.
BPI's President, Richard Burcham, commented that "Our partnership with IMS Health undoubtedly proves that BPI provides the premier Revenue Management solution for all pharma, biotech, and medtech manufacturers, wholesalers and distributors, and GPOs …independent of size." Mr. Burcham continued "Given the capabilities of BPI's "layered technology" providing ease of implementation, lower total cost of ownership, maintenance without hands-on IT support, and a proven path toward Cloud technology, BPI is perfectly positioned to provide both in-house systems as well as Service solutions."
Steve Medina mentioned "Together, IMS and BPI are positioned to help our clients with highly effective solutions to address critical business needs."