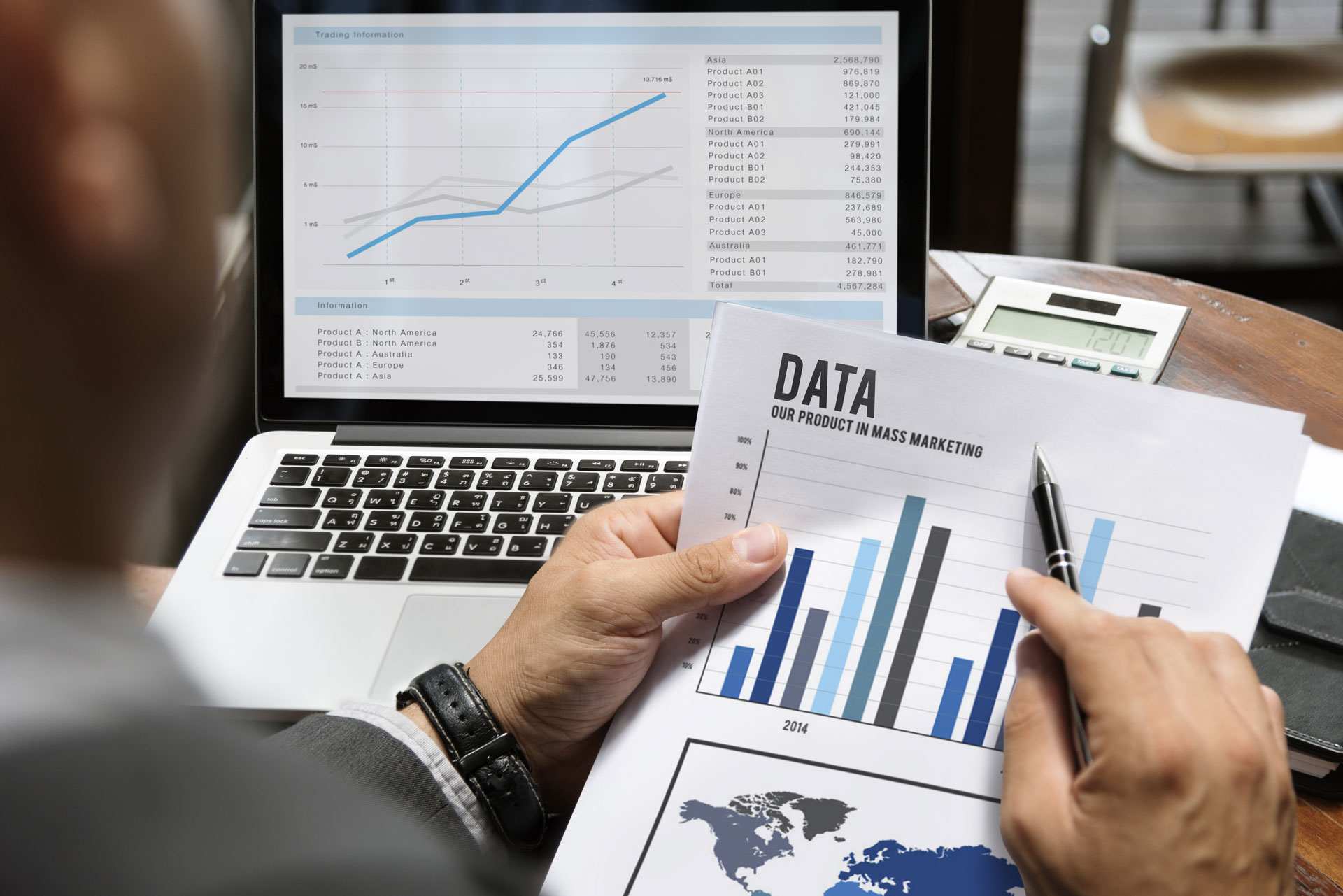 Model N Partners with BPI Technologies to Drive Top Line Growth
Posted on November 15, 2018
SAN MATEO, Calif.–(BUSINESS WIRE)–Model N, Inc. (NYSE: MODN), the leading provider of cloud-based revenue management solutions to life sciences and high tech companies, today announced it has partnered with BPI Technologies Corporation, a recognized leader in revenue recognition solutions, to help our customers make faster, smarter, better-informed business decisions, and maximize profit.
"We are very happy to announce the partnership of our gross-to-net revenue application with the Model N revenue execution platform"
The Model N and BPI partnership will provide customers seamless integration that combines comprehensive structural and transactional data across commercial, government, and chargeback channels from Model N with a sophisticated gross-to-net (GTN) revenue recognition offering from BPI. Together, the Model N BPI Gross-to-Net solution will provide customers with fast and complete visibility into pre-deal analysis, the true price of products, true net revenue, accurate accruals, full audit reporting, and reliable forecasts that are critical to pharmaceutical and medical technology manufacturers.
"We are very happy to announce the partnership of our gross-to-net revenue application with the Model N revenue execution platform," said Richard L. Burcham, chief executive officer at BPI Technologies Corporation. "Based on new data from IQVIA, manufacturers of brand-name drugs in 2017 reduced list price revenues by an astonishing $153 billion—a new high and twice what it was only 5 years ago. Our combined solution will help our customers achieve higher net revenue and reduce the risk associated with gross-to-net forecasting, accrual management and reporting."
By driving top-line growth through Model N's revenue execution platform, and by understanding the true prices and revenues together with sophisticated "what if" analysis within a mature gross-to-net joint solution, customers will be able to make better-informed business decisions to achieve both maximum growth and increased profitability.
"We are thrilled to be working with BPI to combine Model N's trusted transaction data sets with BPI's advanced analytics tools," said Jason Blessing, president and chief executive officer at Model N. "Together we will provide complete gross-to-net visibility in near-real-time at each step of the revenue lifecycle. This further builds upon Model N's position as a critical solution provider for the healthcare ecosystem."
About Model N
Model N is the leader in revenue management solutions. Driving mission-critical business processes such as contract and rebate management, business intelligence, and regulatory compliance, Model N solutions transform the revenue lifecycle from a series of disjointed operations into a strategic end-to-end process. With deep industry expertise, Model N supports the complex business needs of the world's leading brands in pharmaceutical, medical device, high tech, manufacturing and semiconductors across more than 120 countries, including Pfizer, AstraZeneca, Sanofi, Gilead, Abbott, Stryker, AMD, Micron, Seagate, STMicroelectronics, NXP, Sesotech, and Southern States. For more information, visit www.modeln.com. Model N® is the registered trademark of Model N, Inc. Any other company names mentioned are the property of their respective owners and are mentioned for identification purposes only.
About BPI
BPI is a forward-looking company and believes in investing in a vision of today that can become a reality tomorrow. Transformation of Gross-to-Net processes is one such area of interest. From business models to technology, BPI's gross-to-net solution is helping companies achieve end-to-end transformation of GTN across all channels of their business. Key to transformation is the flexibility and scalability to configure our application to address the ever-changing complexity of the commercial and regulatory environments.
Contacts
Sherri Walkenhorst,
801-373-7888
swalkenhorst@modeln.com
Allen Fischer CPA
3306 Chadwell Dr
Dallas, TX 75234
afischer@sfscpa.com
972-333-4729 mobile
866-850-2108 efax