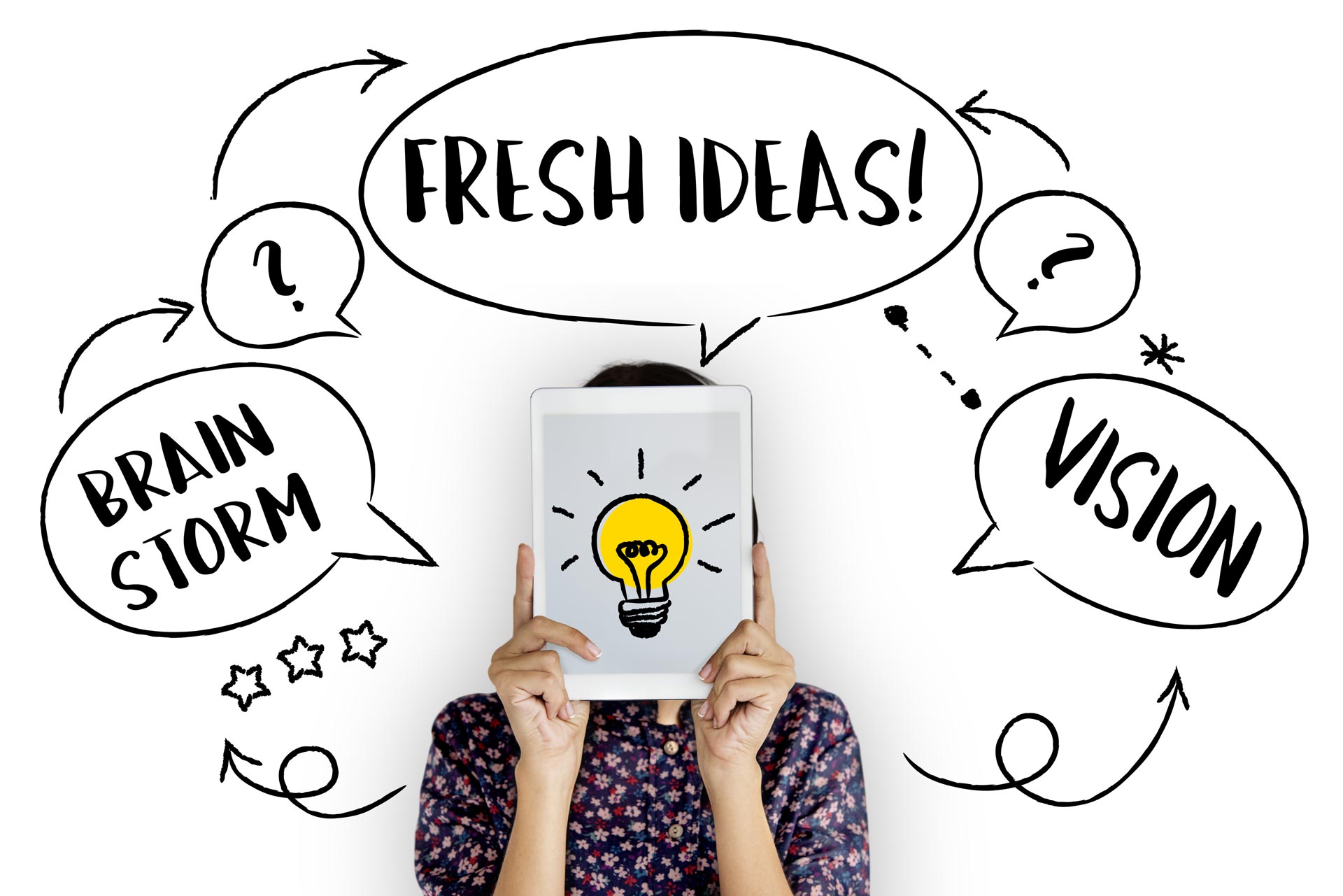 IMS Managed Markets and BPI Jointly Present Gross-To-Net (G2N) Best Practices and Solutions at CBI's 6th Annual Pharma/Biotech Accounting & Reporting Congress.
BPI Technologies, the leading provider of software Revenue Management (BPI Contracts) and GTN Revenue Recognition (BPI GTN) solutions for the Lifesciences industry, co-presented with IMS Health's Mark Linver at the annual CBI Congress. The presentation focused on best G2N practices and BPI's GTN solution.
BPI's GTN solution is a key component of BPI's GTN Revenue Recognition (BPI R2) solution suite, which is a comprehensive revenue planning and management solution. It includes forecasting as well as stable revenue management through constant attention to accruals versus actuals — rather than true up journal entries that are unpredictable in amount if they are left until the end of a month / quarter / year. Major functions within the R2 solution suite include forecasting, accrual management, gross-to-net, financial impact analytical tools, and true ups. Business benefits include better gross-to-net revenue recognition, ASP stabilization, and improved revenue forecasting and planning.