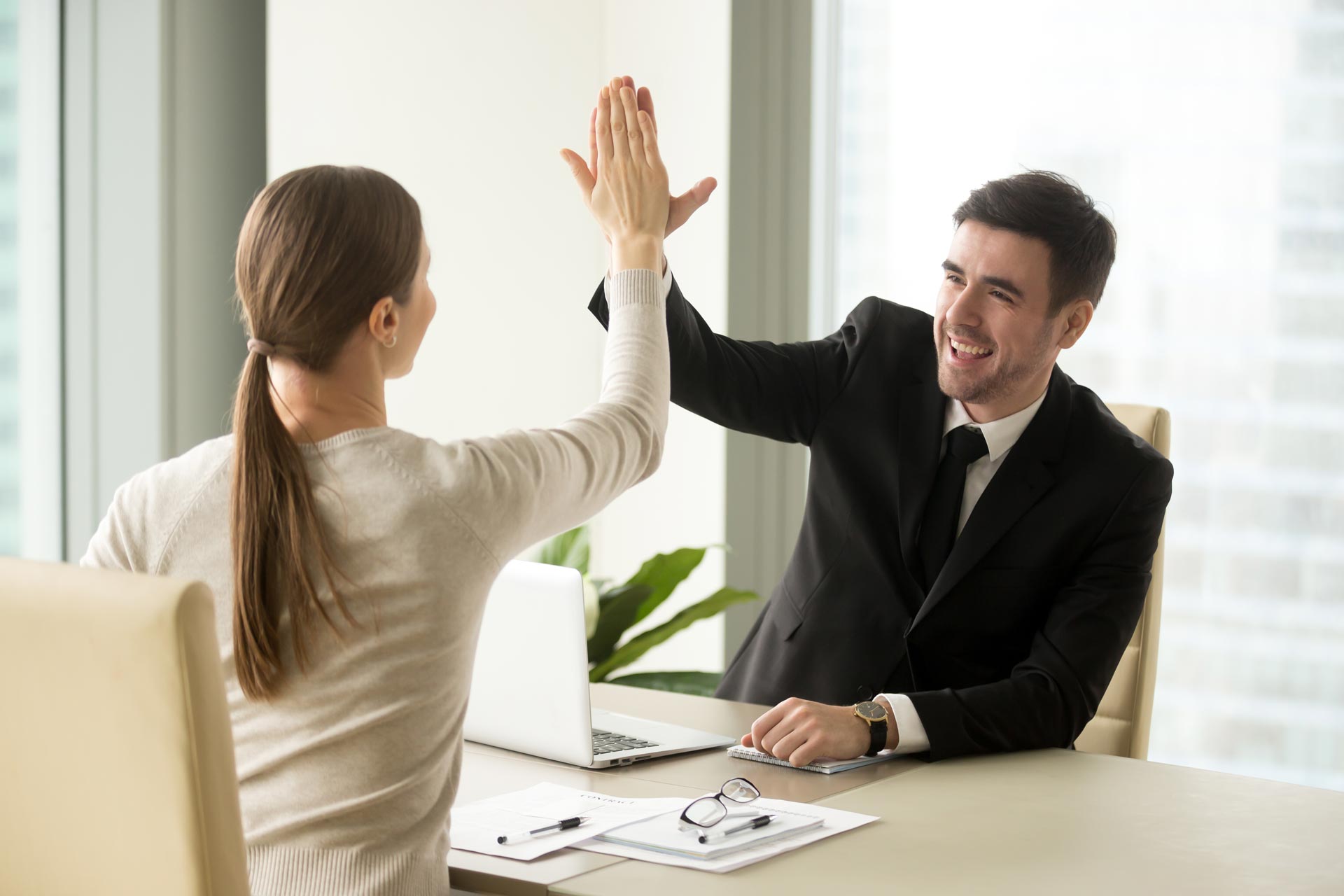 BPI Presents at the iir GTN Forum – "The Good, Bad, and Ugly of Implementing an Automated GTN System
Having been a key initiator of both the CBI GTN and the iir GTN forums several years ago, BPI continues to add GTN thought leadership to these excellent GTN events. At iir's 2nd GTN Forum being held in Philadelphia, BPI will present its learnings from 6 years of 'in the trenches' experience from implementing best GTN practice-based GTN automation systems.
This presentation will provide factual rules-of-the-road that must be addressed when implementing a business-focused GTN automation system. Take home the critical soft process and hard technology items that must be thoroughly addressed, as well as knowledge of the 'Do's and Don'ts' and 'Red Flags' that will make the difference between gaining GTN business excellence and mediocrity.
To receive your copy, please contact Jan Corbett at jcorbett@bpitechnologies.com.